Okay, I know I'm a few months late posting these pictures, but what a fun year we have had with this handsome boy.  It's hard to remember what life was like without him.  He has brought so much love and joy to our family, and it has been so much fun watching him grow.  Although I wish he would stay little forever.  Just saying.

Camdon's Birthday from Kim Lowry on Vimeo.
Happy 1st Birthday Camdon!!!
Linked at: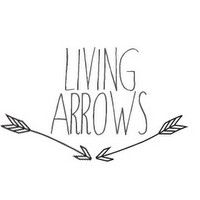 Related posts: