A few weeks ago, we got together with some family friends of ours and did a family picture day.  I took their family pictures and they took ours.  After we did family pictures, I took some of the kids as well.
This is only the second family picture we have had taken since Shawn and I got married.  The last one we had taken was at my brothers wedding, and that was 4 years ago when Mya was a baby.  Needless to say, I am happy to finally have a new family picture.
Guess we know what all the grandparents are getting for Christmas this year.
Linked with: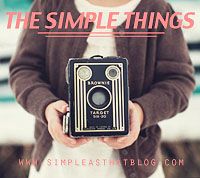 Related posts: