Our church encourages families to set aside one night a week to spend time together as a family, and we call that night Family Home Evening or FHE for short.  Last week, for FHE we had our first marshmallow roast of the season.   I am happy to report that there were a great many marshmallows roasted, some, not all caught on fire, s'mores were made, and a good time was had by all.
"The purpose of the family home evening is to draw families together in 
love
 and 
sweet association
, to open the doors of communication between parents and children, to make them happy they live together and belong to one another–
eternally
." -Boyd K. Packer
To learn more about how to strengthen your family and about Family Home Evening click here.
Linked here: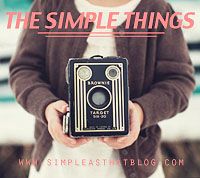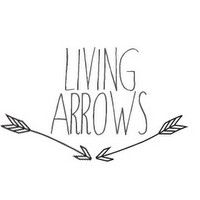 Related posts: